How Well Does Your Sales Team Harvest Value?
As the understanding and communication of value matures in a sales organization, the payoff to a company's profit increases. This truth is widely accepted, like that fire is hot or rain is wet. If the fact that value creation and harvesting has profit implications is no surprise to anyone, why do so few sales teams reach a level of value maturity and fewer still are able to maximize it when they do get there?
At each step along the way, pursuing the virtuous value journey in the B2B space involves challenges and benefits. You need to have a clear understanding of where your sales organization is on that journey, the benefits to leverage, and the pitfalls to avoid.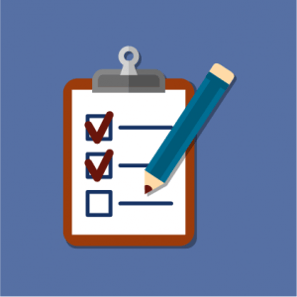 In other words, you need a plan.
To keep things simple, companies typically fall into one of three categories as they develop their value lifecycle: Emerging value, surging value, and value mastery.
Whether your organization is emerging as a value-aware organization, or manages value with the wisdom of a Jedi Master, you can take steps to maximize your performance:
Know your level of value maturity, now – We have provided a link at the end of this article to a very short assessment of your organization's value maturity. Take a few minutes to answer the questions honestly and evaluate into which category your organization (or even your team) falls.
Talk to your organization – After you have taken the assessment, ask others to do the same. Do their results agree with your assessment? Where do you differ and why? This insight can help you see why you might be lost on your value journey.
Plan for development – Once you come to an agreement on your organization's value capabilities, start planning how you will reach the next level. This plan may include broadening your scope to include more products, services, cross-functional teams, or business units. Ensure internal activities integrate a discussion of value creation and capture from the customer's point of view.
Celebrate the victories along the way– To sustain the appetite for change, plan to celebrate the victories, no matter how small. Maybe you win a deal at a premium. Congrats! Or, maybe your new product goes to market with sales-endorsed value messages that they use with customers. Winning! Along the way, you are changing the way people think and manage value. You are creating champions that will continue to believe in value, and encourage others to do so as well.
How does your organization stack up? Take the first step towards value mastery. Here's the assessment – see where you rank and tell us what you think!