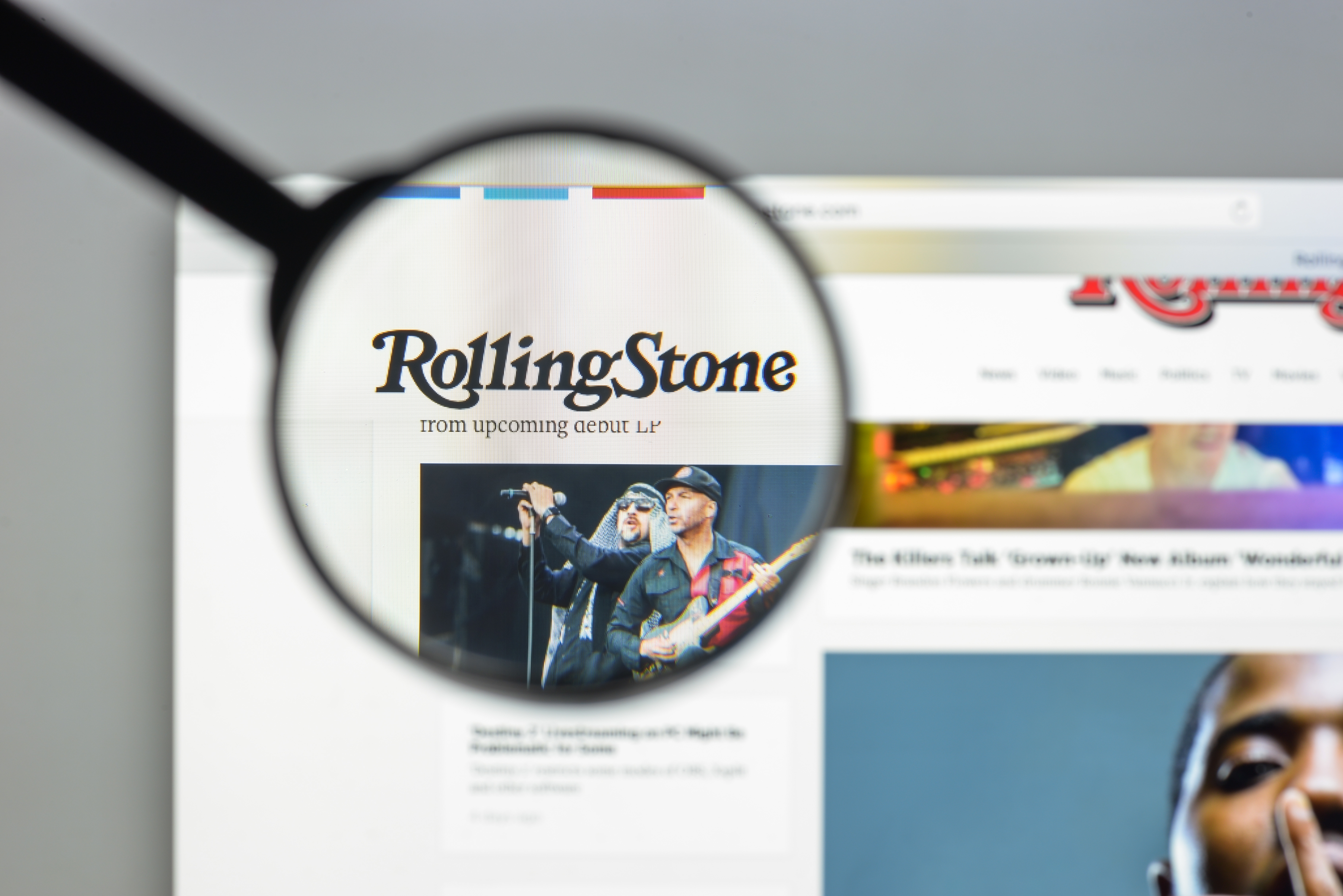 For any salesperson, it's important to understand why your customers keep coming back:
Is it because you're a better deal than your competitors?
Is it the simplicity of your product offering?
Is your product suite so specialized, there is no equal?
Is it too complicated to uninstall your offering?
Does your customer simply respect their relationship with you, and your product continues to deliver value for their organization?